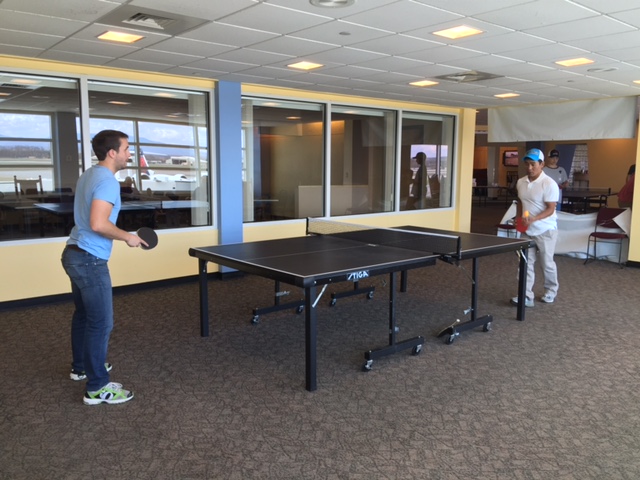 12 Jun

Spruce Mortgage Pings and Pongs to Fundraising Leader Board

Spruce Mortgage has been in the playoffs the last two years, and this year they're even playing ping pong (table tennis for you aficionados) to raise funds and their Power Ranking in SLAMDiabetes' 5th Annual Vermont Summer Classic.

The Spruce gang, headed by Julie and Gene Richards, have held two ping pong tournaments at Burlington International Airport, helping them raise over $3,500 and jump to 4th on the current Fundraising Leader Board.

Way to go, Spruce Mortgage!