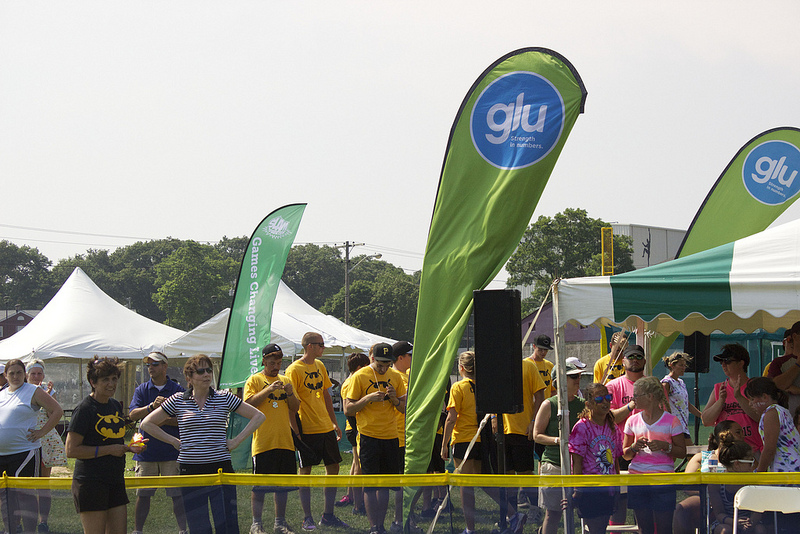 03 Mar

Glu Cafe to be T1D Connection Spot at Tournaments

Grab a cup of coffee at the Glu Cafe and while you're there, learn about the latest T1D research projects, enter a Glu Question of the Day raffle, or sign up to be a member of the Glu online community. Or, just hang out. Chill. Kick up your feet and watch some wiffle© ball.

MyGlu.org is an active, growing T1D community aimed at accelerating research and amplifying the collective voice of those living with T1D.

While at a SLAMDiabetes tournament, whether you're living with T1D or just want to learn more about it, stop by the Glu Cafe and introduce yourself to a Glu Ambassador. They're there for you!

Just look for the signature Glu green and blue!